The Story You Don't Know — Percussion sextet
Ending theme of "Bakemonogatari"; adaptation for percussion sextet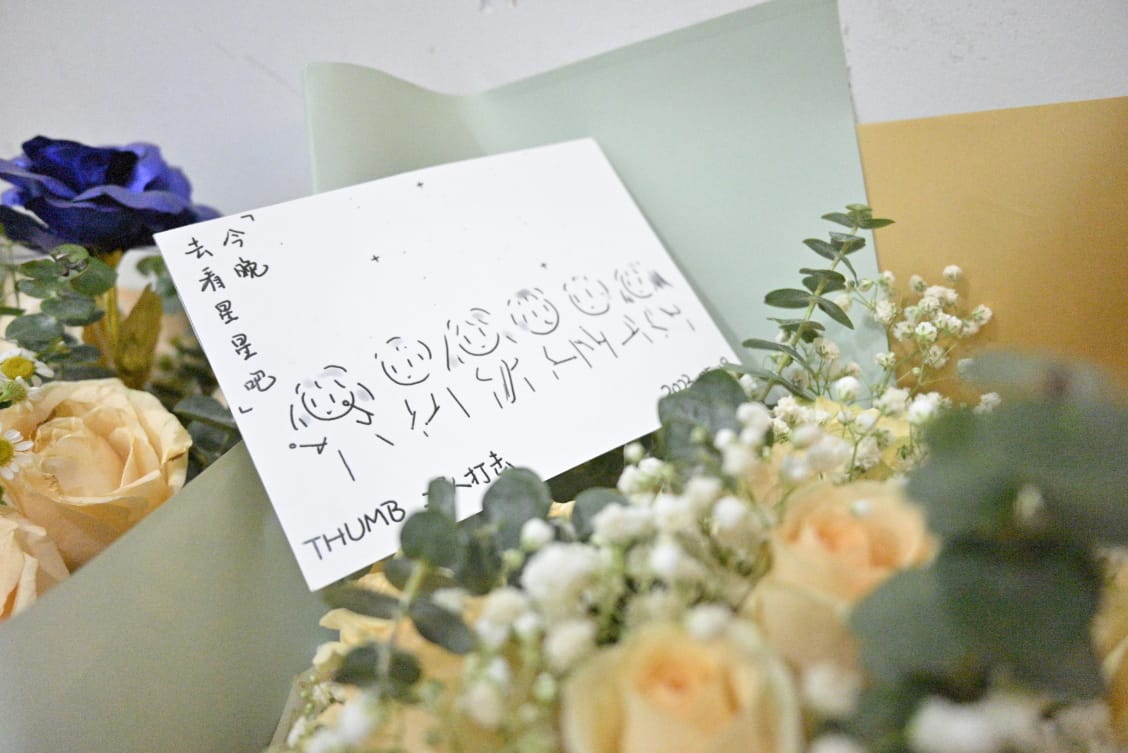 Performance of the percussion ensemble on the 2023 juniors' salon concert of the wind band of the university students' art troupe. An adaptation of the ending theme of the animated series "Bakemonogatari".
Drumset part with reference to the arrangement by Shimazaki Yuto.
Instrumentation
① glockenspiel
② vibraphone
③ marimba (upper voice)
④ marimba (lower voice)
⑤ timpani
⑥ drumset
Most of the words are in the "pieces of flowing time" — all of which is currently available in Chinese only.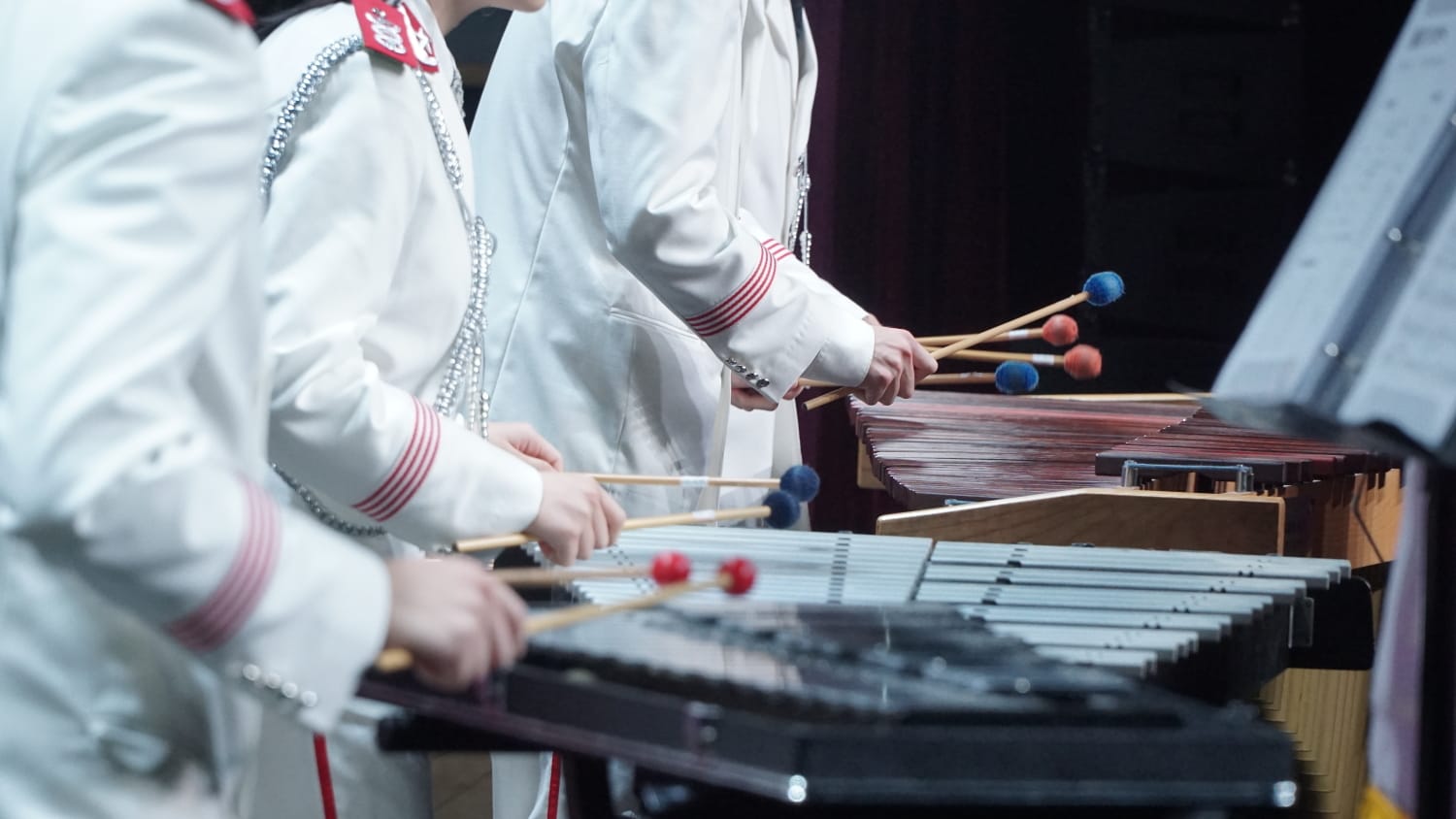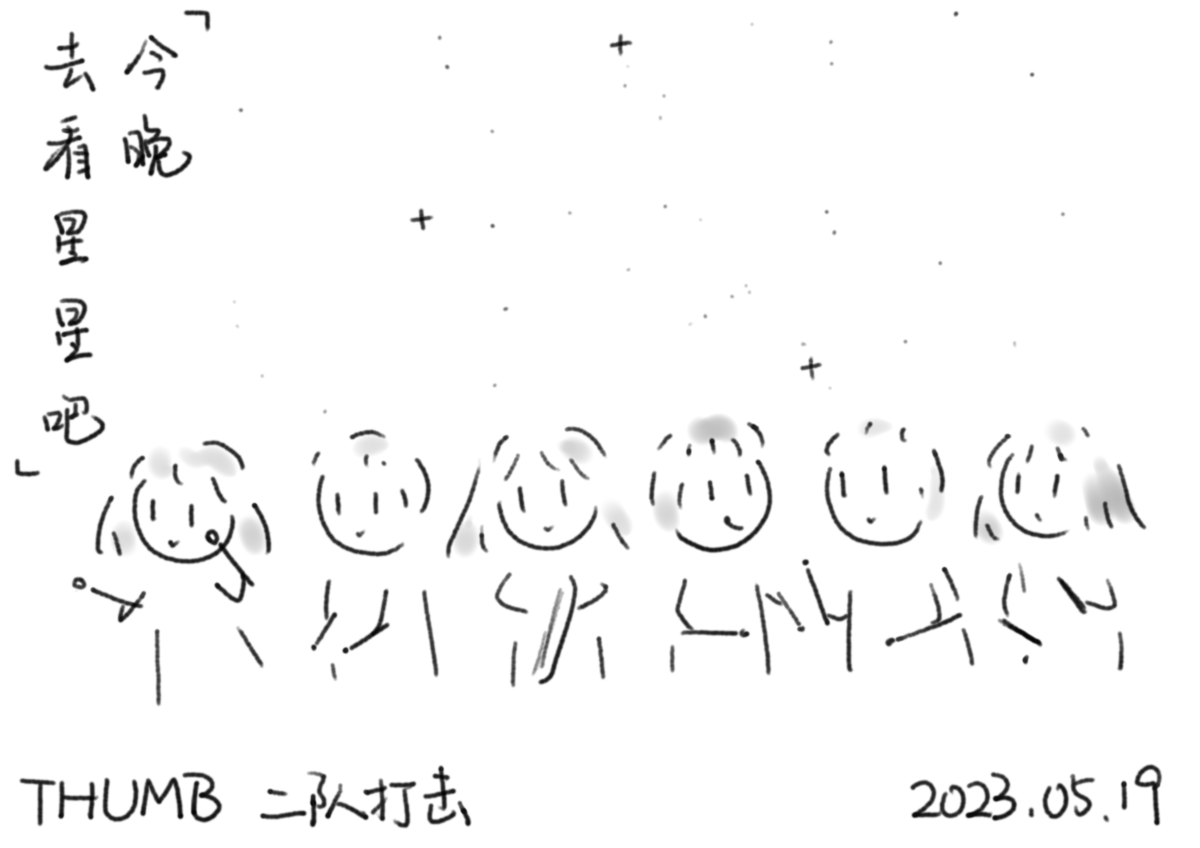 Cover image by the band member nanako. Performance photograph by the band member Yu.