GPT Nailed It
Artificial intelligence? You can't tell.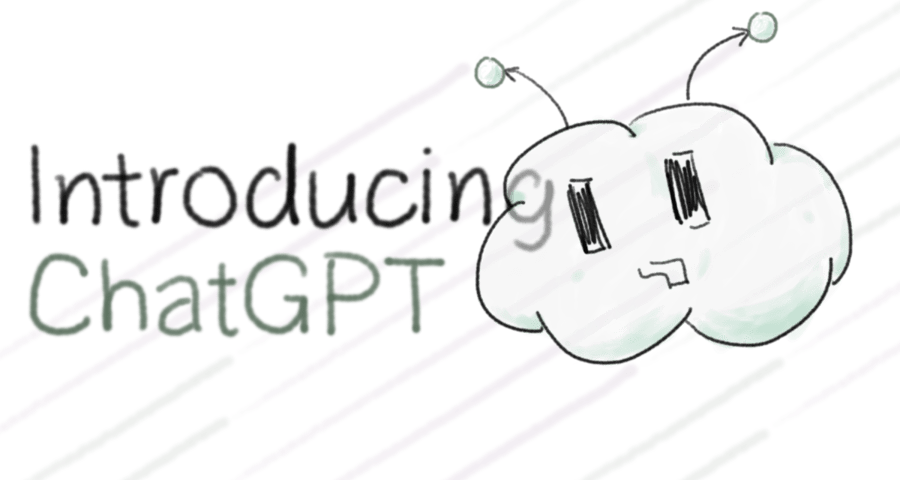 Records of chats with an artificial intelligence, continuously updated. You can't say it's not intelligent, no?
Per requests by ChatGPT, it does not have a fixed image portrait, and refrains from giving concrete suggestions.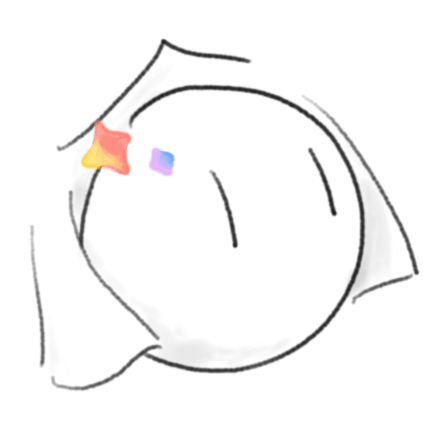 Per requests by Bard, it would like to be depicted as an approachable, friendly, and helpful character. Other description vary, but mentions of a white lab coat occurs.